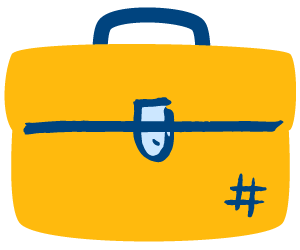 Albert determines your income based on your transaction history, looking at merchant names, transaction amounts, and timing to identifying recurring deposits. This data also helps us predict your future income.
If your income is irregular—varying by source, amount, or timing—you may need to review your transaction history to ensure that all income has been categorized correctly.
To re-categorize an existing transaction as income
Go to Overview > Income and tap + in the upper right corner

Review your deposits

Tap on a transaction and select Income as the transaction type
To manually create an income transaction
Go to Overview and tap the 🔍 in the top left corner
Tap + in the top right corner

Enter the transaction details

Select Income as the category

Select Income as the transaction type
The Income summary in Overview shows your expected income for the current month. To review your income for past months, tap the summary graph and select the month in question.