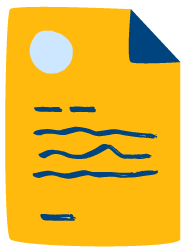 Albert will look for recurring charges and predict upcoming bills and subscriptions. Tapping the Bills section will provide you a breakdown of both bills and subscriptions you've paid and those you owe that month. 
To create a manual bill
Tap the Overview tab > then tap 🔍 in the top left corner
Tap the + icon in the top right corner and create a transaction


You can designate existing transactions as bills by tapping on the transaction and changing the transaction type to bill. This transaction will now appear in your bills section.
For instance, if you pay rent with Venmo, but also make other transactions with Venmo, you can change the name of the transaction.
Please note that while we can list your current bills, we do not have the ability to lower/cancel bills at this time. One service we recommend is Billshark. They have a 70% success rate lowering cable and cell phone bills.