We're sorry that you're not satisfied with Genius. To cancel your service, please text 'Cancel Genius' to Albert support. You can respond directly to the welcome text message you received when you signed up for Albert.
From within the app:
Open the Profile tab at the bottom of the screen.
Tap Help.
Then tap Contact support and text us 'Cancel Genius'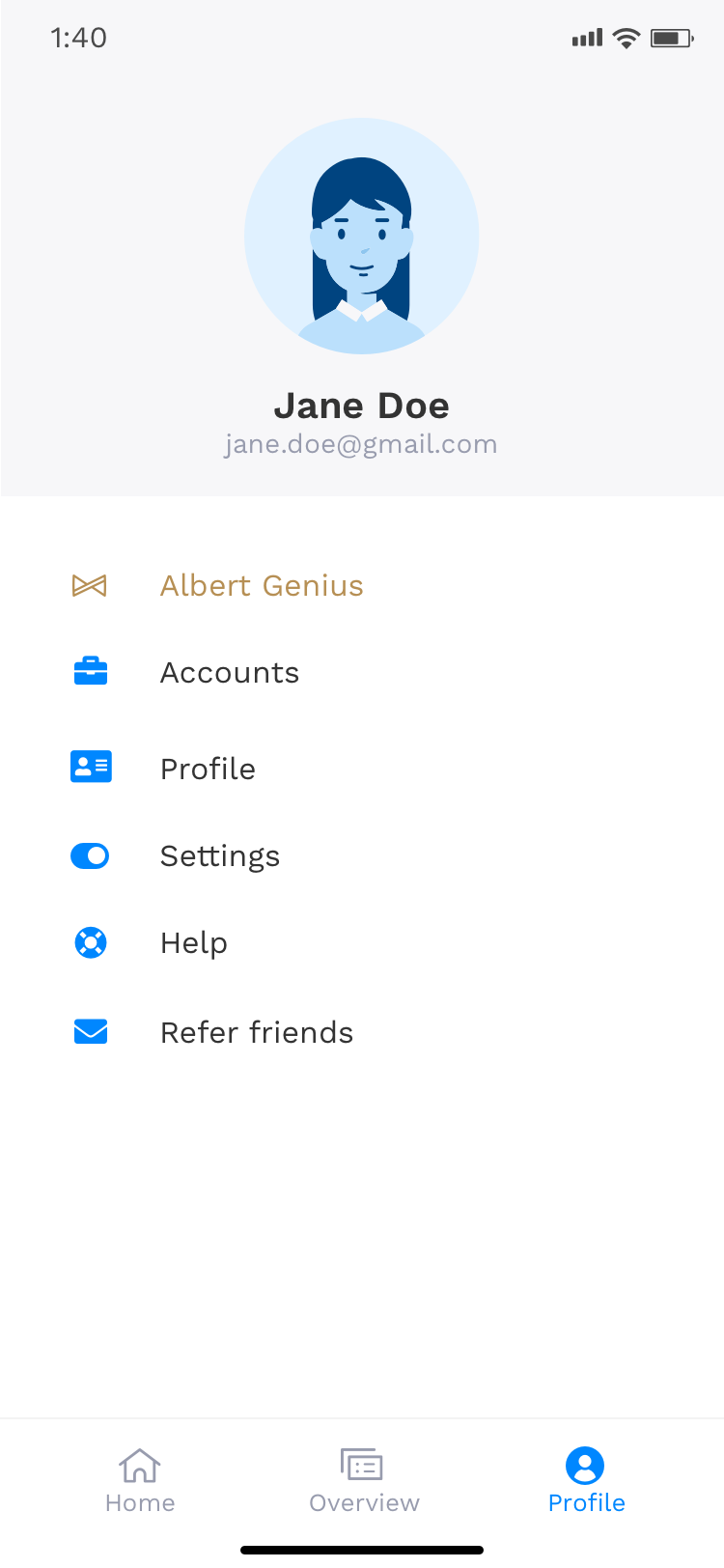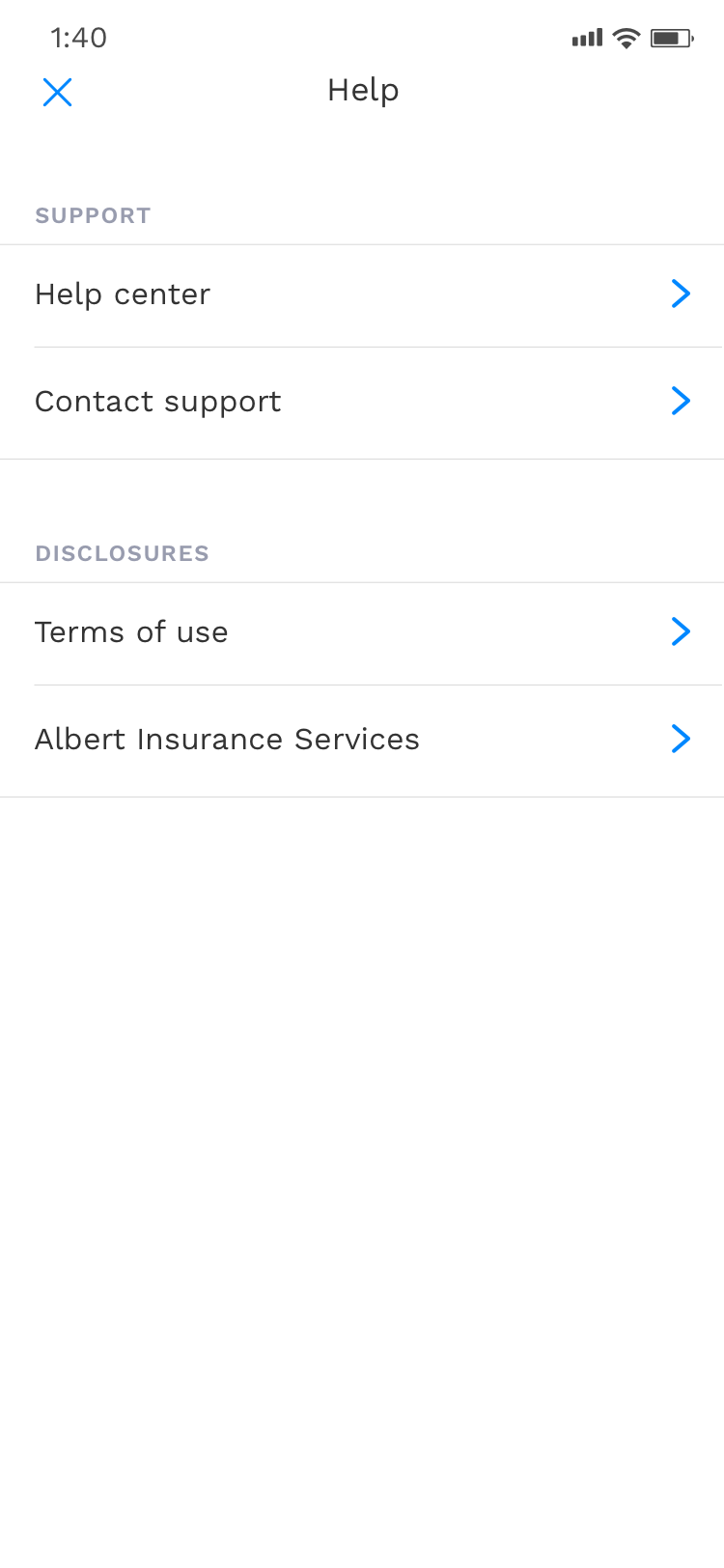 Please note that Savings is a separate feature from Genius. Canceling your Genius subscription DOES NOT affect Savings, nor does it delete your Albert account.
To determine whether you're eligible for a refund, please read this article.